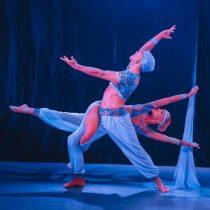 About
Vlada and Alex Koryakins are artists of the original genre (acrobatic duo, aerialists) and coaches in aerial and artistic gymnastics. They have extensive experience in Russia and more than 35 countries abroad. Winners and prize-winners in numerous international competitions. The creators of the unique show "Maestro".
"Maestro" – a unique show program;
We will surprise even the most sophisticated viewer;
Awakening the feelings and emotions of people around the world;
The concept of all acts is developed and sustained in detail in its own unique style with an original central theme and story;
We will reveal for you the limits of human possibilities in a new way and demonstrate the aesthetics of relationships;
Our show has no analogs in the world!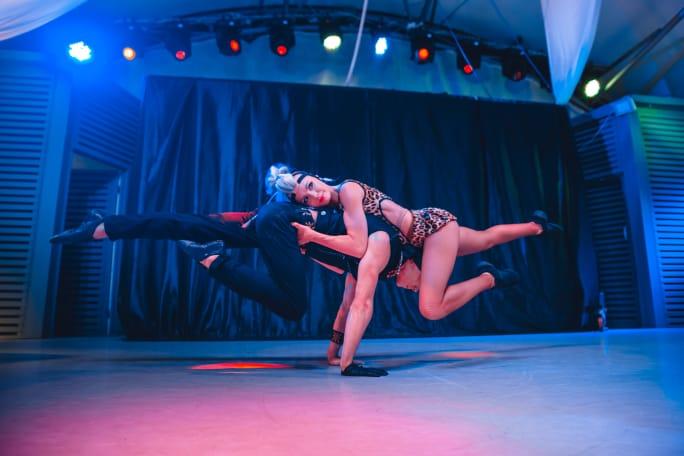 Show "Maestro" includes:
Non-stop show lasting 50 minutes 6 unique acrobatic acts: 4 aerial (solo straps, duo straps, duo hoop, duo silks), 2 ground acts (acrobatic adagio, power balance);
6 complete costume changes;
Scenography (organization of the performance space: lights, costumes, backdrop and stage decoration);
2 banners;
American professional circus props (aerial silks, aerial straps, aerial hoop, carabiners, spinning machines, own hand winch for working in a static version);
Photo with the artists after the performance.